Beautiful Korean Art on Display at the 2018 Korean Art Festival
Beautiful Korean Art on Display at the 2018 Korean Art Festival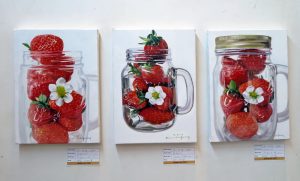 Artworks from over 100 Korean artists are currently displayed at the 2018 Korean Art Festival exhibition at the Indera Kayangan Ballroom of the Empire Hotel & Country Club, where it will remain open for the public until 18 March 2018.
The Korean Art Festival, facilitated by Sinar Tour Sdn Bhd and organised by the Korean Fine Arts Association, kicked off with an opening ceremony on 15 January 2018 which was officiated by guest of honor Yang Berhormat Pehin Dato Lailaraja Mejar Jeneral (B) Dato Paduka Seri Hj Awg Halbi bin Hj Mohd Yussof, who was also present to witness the signing of the Memorandum of Understanding (MOU) between the President of Brunei Art Forum and Korea Fine Arts Association as a cultural exchange collaboration.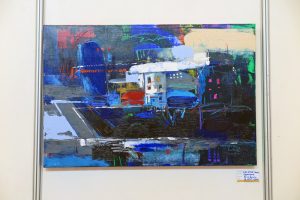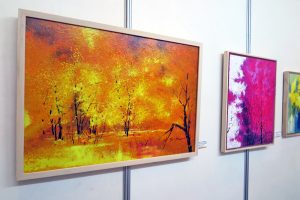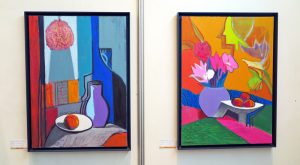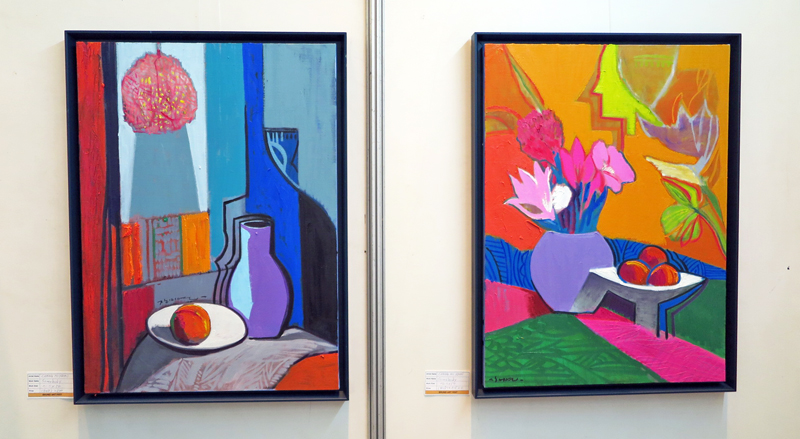 Adorning the Indera Kayangan Ballroom and its premises are Korean art by over 100 Korean artists including contemporary artists Koo Jae-seung, Kim Bo-yeon and Jin-Kwan Hui, and is a haven for art lovers, collectors and enthusiasts. This first ever Korean art exhibition held in Brunei also aims to promote a mutual cultural cooperation relationship between Brunei and South Korea.
The exhibition will be open to the public from 9am to 9pm from 15 to 18 January 2018.
The 2018 Korean Art Festival is organised by the Korean Fine Arts Association with main collaborators which include Brunei Art Forum, Creative Space Brunei and the Embassy of South Korea in Brunei, and facilitated by Sinar Tour Sdn Bhd.